A revolutionary new way to place dental crowns & bridges, FIRSTFIT, is taking the field of dentistry by storm and is offered at Truxtun Family Dentistry. Today's dental patients expect a higher standard of dental care and form of technology, to make their appointments faster, easier and more comfortable. With FIRSTFIT, our patients not only get advanced technology, but can expect one less appointment with Dr. Peter D Kim. Some of the great benefits of this preparation system includes: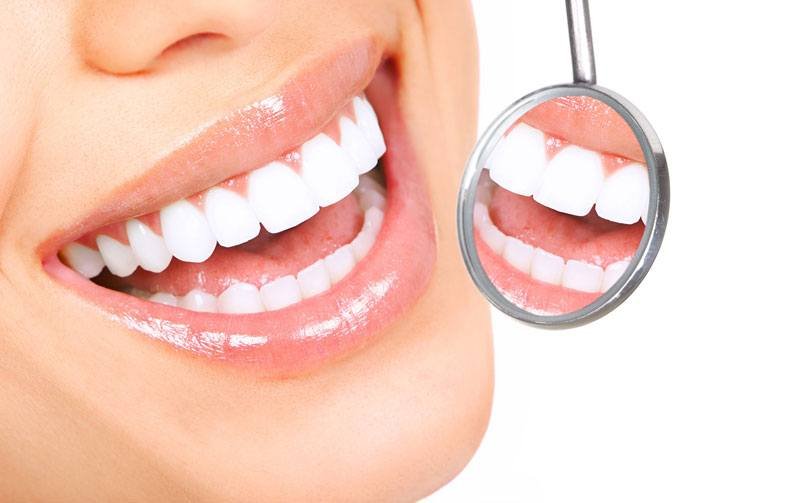 Better impressions with fewer remakes, because of swollen gums and blood
No temporaries, which saves on materials and chair-time. There is also no need for emergency scheduling due to temporary failures
With CAD/CAM technology, we ensure minimally invasive experience
No possible bone grafting and no painful screws
Long lasting and safe solution
Only two dental visits, making the appointment quick and easy
Unlike traditional bridges, FIRSTFIT also can replace a missing tooth without grinding away healthy, neighboring teeth; this ensures only the tooth being replaced is touched. The dentist can also prepare and seat the bridge or crown on the same day! To learn more about FIRSTFIT, in Bakersfield, California, we invite you to contact our dental office at 661-327-7497. We hope to help you regain your smile with this state-of-the-art system, so please call us today!