Advances in dental technology has given birth to NOVO Smile, a beautiful solution to chipped, crooked, missing, and discolored teeth. At Truxtun Family Dentistry, we offer this appliance that simply fits over our patients' teeth, without needing to grind down healthy teeth. NOVO Smile can take care of excessive spacing by filling the spaces between your teeth. It can also cover broken teeth and stained teeth, to give you a radiant smile! You may have some questions about NOVO Smile, such as what kind of material is the appliance made of or who can benefit from it? To answer the first question, NOVO Smile is made of a crystallized acetyl resin,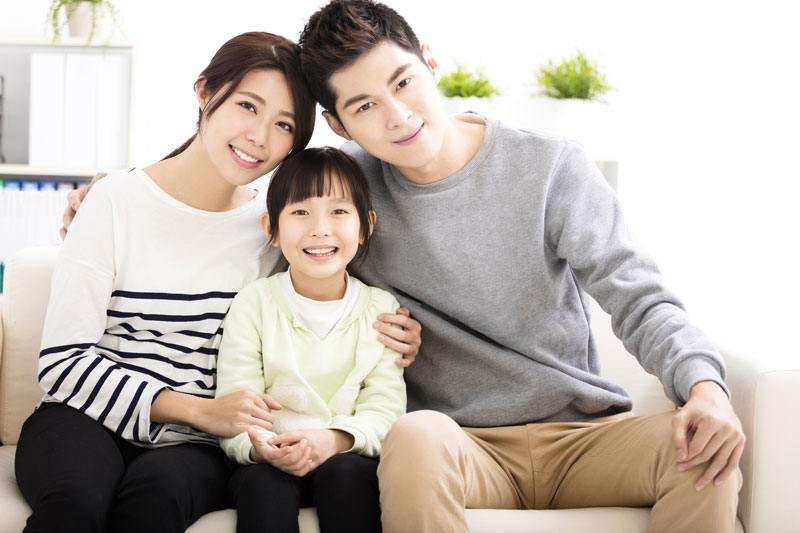 which is durable and temperature-resistant; this allows the appliance to be created as thinly as .5mm. In answer to the second question, most patients looking for an affordable alternative to permanent dental work are candidates for the appliance. Other benefits NOVO Smile offers are:
Ideal for phobic patients
Beneficial for underage patients
Patients looking for a smile enhancement
Perfect for medically compromised patients
For more information on NOVO Smile in Bakersfield, California, please call the dentist at 661-327-7497. Dr. Peter D Kim can consult with you on whether NOVO Smile is right for you.